http://www.collincountylife.com/3d-showcase-tours/
The Dallas/Ft Worth area has seen an extended seller's market that began in late 2012. Since that time the environment for real estate sales has encountered a steadily decreasing supply of inventory and an increase in buyers moving into the area. Some of the latest statistics show that roughly 11,000 families are moving into the area per month. While it may seem easy to "stick a sign in the yard," selling your home is a legal transaction, and the kind that can get sticky if you are unfamiliar with the latest state and federal laws.
What does this mean for you as the seller?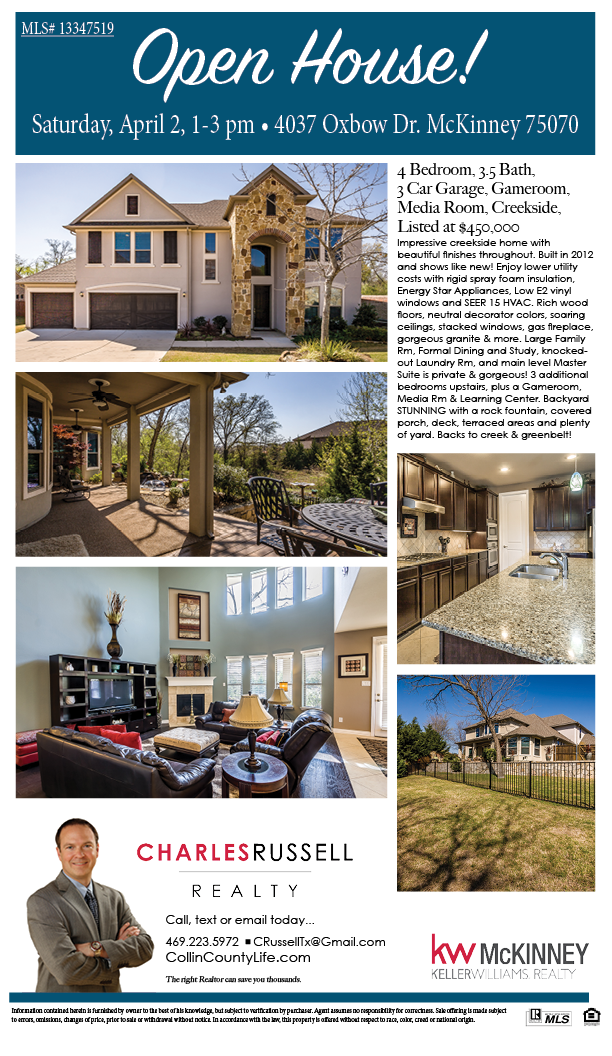 In many cases, when a home is listed on the market in move-in ready condition and within a proper price range, we will experience more than one buyer having an interest in buying your home. We call this a multiple offer scenario and it is important that you hire a real estate agent who will have experience in helping you maximize your price and protect your net proceeds at the closing table. Our team has the experience you need to keep the most money in your pocket when you hand over the keys. This involves understanding how to write contracts in a way that protects your equity in the case of an appraisal shortfall. We have effectively helped our past clients net tens of thousands of extra dollars for their homes even when there were issues with the sales price meet the appraisal value. We also help guide you through the vast numbers of offers so that you have all of the information you need to know to select the best one. Price is important, but when combined with the other factors in the offer, it may not ultimately be the reason you select an offer. Timing and other associated closing costs can be key in making that final decision. Charles Russell Realty has experience to save you time, money and heartache.
Because buyers are paying a premium for homes, they are also seeking those which are move in ready and in the best condition. Our professional staging team will help you make sure that your home shows well and invites that buyer to select your home over others they see. We include professional staging with every listing at no additional cost.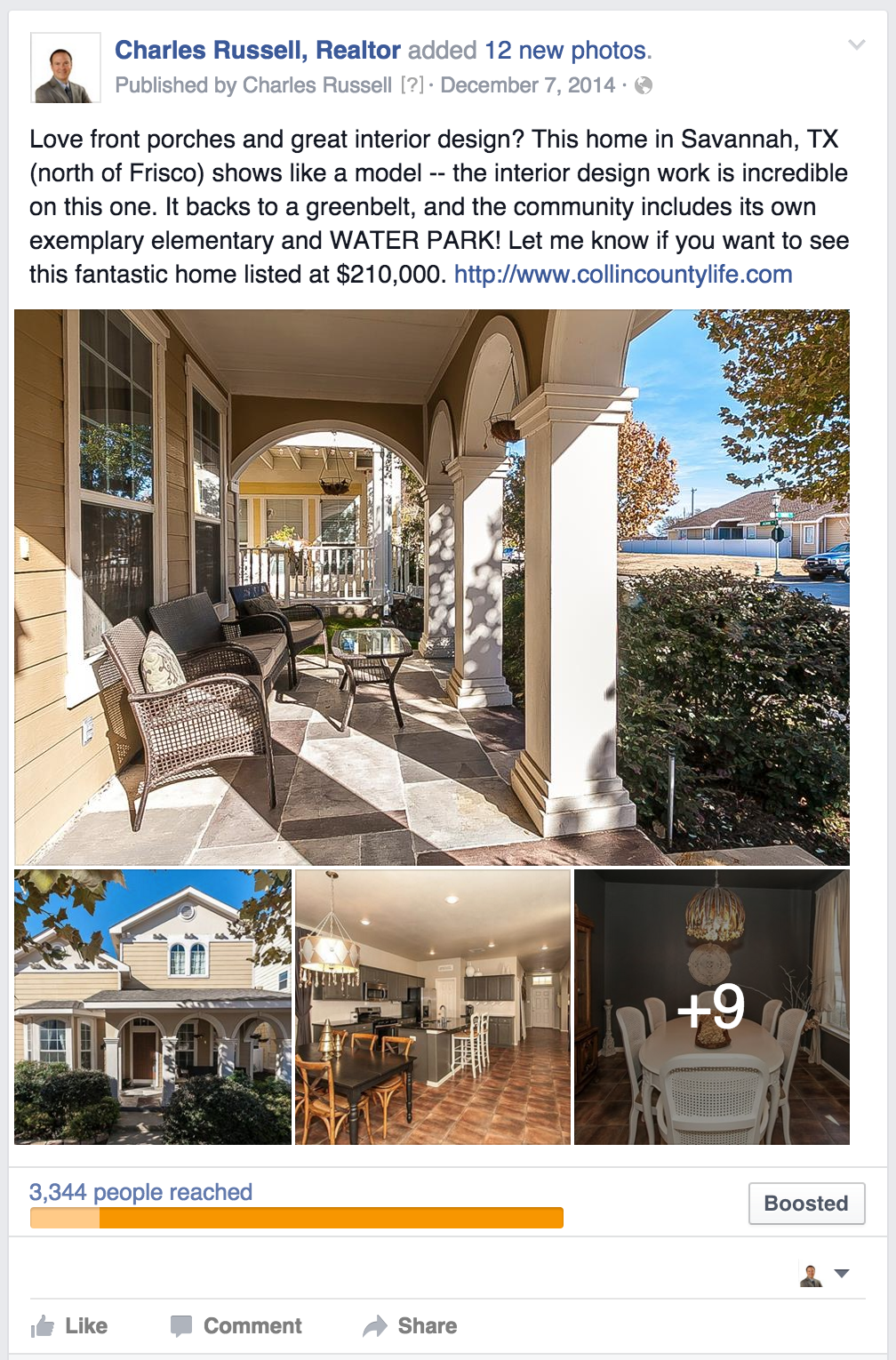 Finally, it is important to make sure that your contract closes on time. In our current market, some interesting offers can come across the table, and sometimes they aren't as strong as they appear. We will interview the buyer's lender to insure you have selected one who can actually close on the deal and our closing team will maintain a close watch on all the timelines in the contract to make sure your closing is as smooth as possible.
3D Virtual Open Houses
Learn about 3D Showcase tours HERE, complimentary with your listing.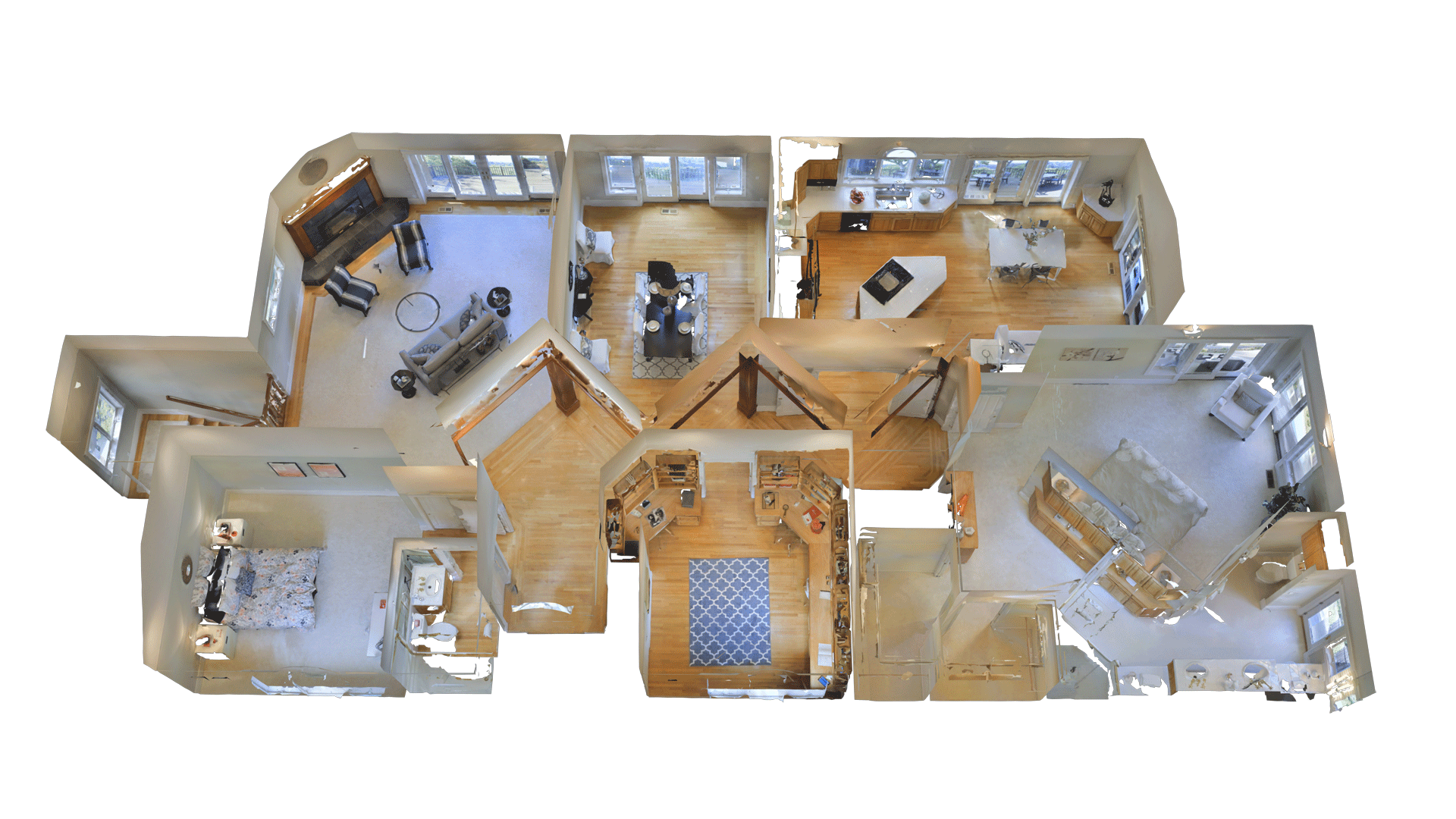 Request more information today!