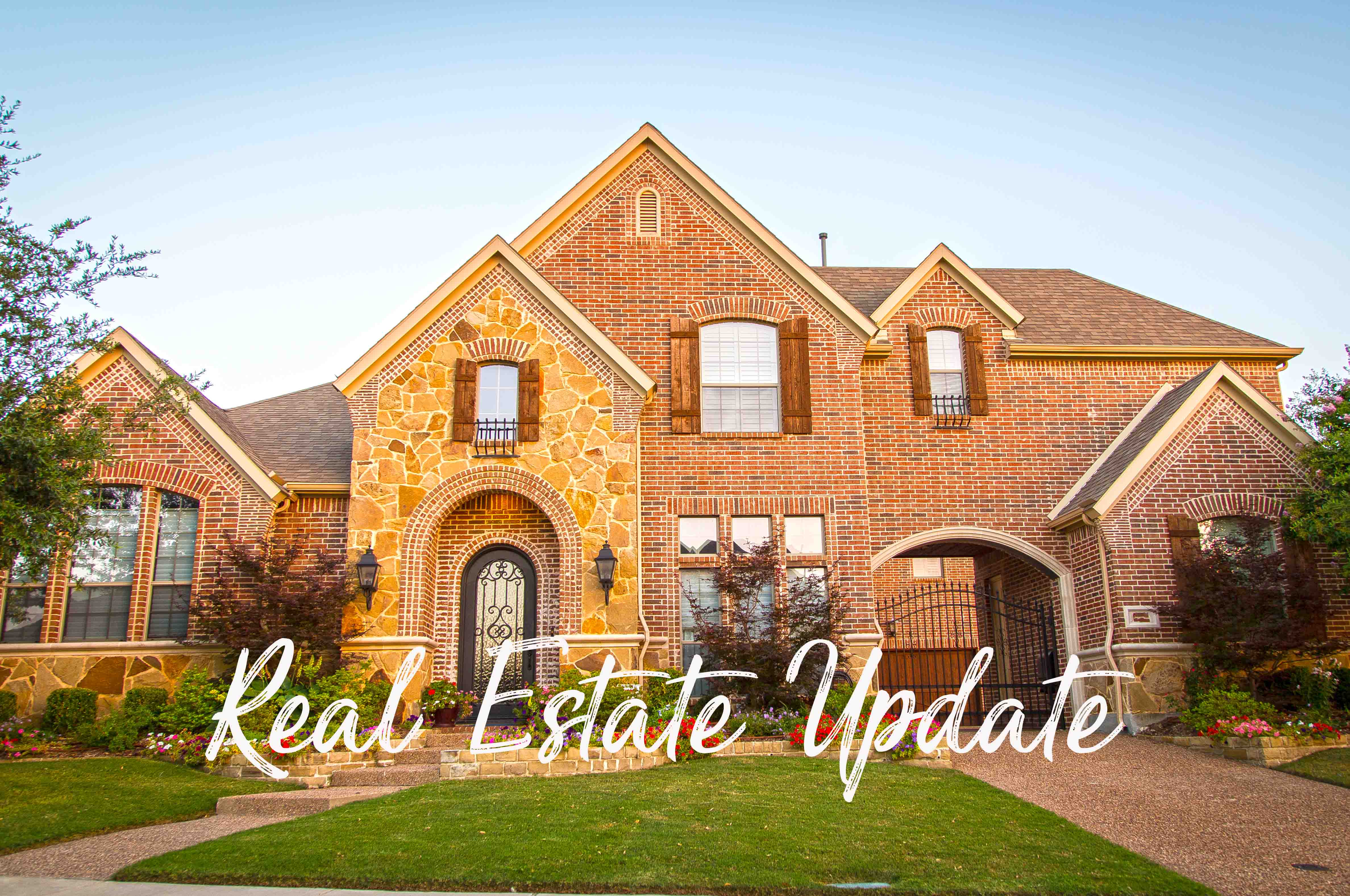 Are you enjoying this cooler fall weather? The market is also cooling off, especially for homes priced at $300,000 and above. Looking at the City of McKinney for example, the average time a home is listed before going under contract has increased to 46 days (Aug-Sept) from 37 days previously, and from 32 days on the market in early summer.
Homes in the $300,000 to $400,000 price range have a ratio of 3 sellers to 1 buyer. Homes in the $400,000-500,000 range have 5.3 sellers for every buyer. Homes in the $500-600k range average 11.1 sellers for every buyer. Homes from $700-800k have 6.4 homes for every buyer. These are all higher ratios than the previous month which are indicators of a market shift. There are fewer home buyers and more homes for sale in market inventory.

Less expensive homes are still selling well, but there are fewer of them available.

The market is still strong – I'm keeping a close eye on it. If you are thinking about buying or selling a home soon, please contact me for more information about how this market might affect you and how I can help you reach your goals.
See this detailed PDF report on cities in Collin County: